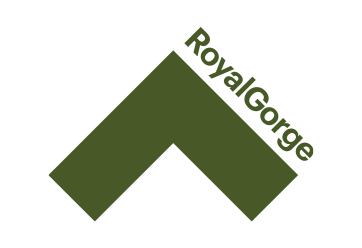 38°
About Royal Gorge
Activities
Trail Conditions
Trail Passes
Lessons & Rentals
right
Skate Skiing
A challenge worth diving into.
About Skate Skiing at Royal Gorge
Royal Gorge is known for its extensive, seemingly endless trail network that offers something for everyone—whether that's gliding around the Van Norden Meadow, or challenging climbs to the Point Mariah lookout.
Performed on firm, smooth snow surfaces, skate skiing requires pushing alternating skis away from each other in a motion similar to ice skating. Skiers use poles and their upper body strength to help generate momentum, resulting in a full-body workout. This method of skiing has become popular with those who enjoy endurance sports, or who are looking for a challenging winter activity that requires stamina and a greater level of technique than classic XC.
Royal Gorge offers:
State-of-the-art equipment rentals
Daily group lessons with experienced instructors
Specialty clinics designed to refine technique
Terrain for all ability levels from first-timers through advanced skaters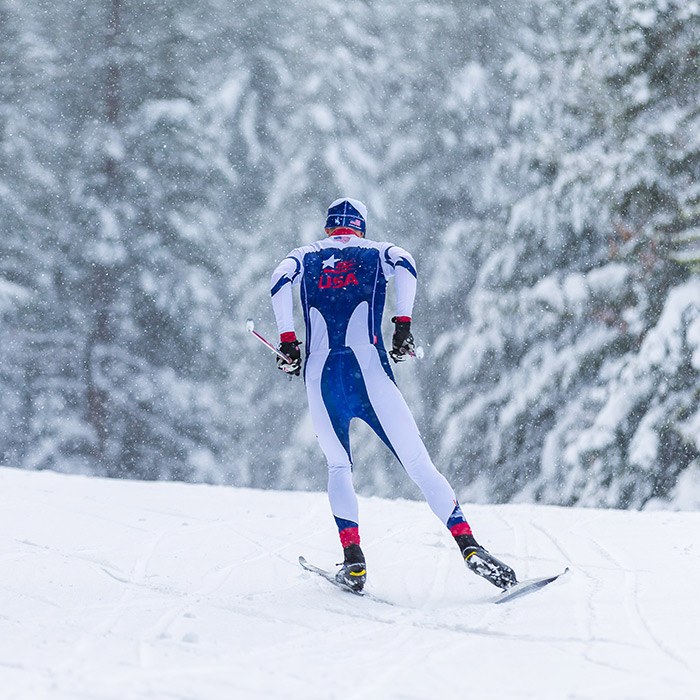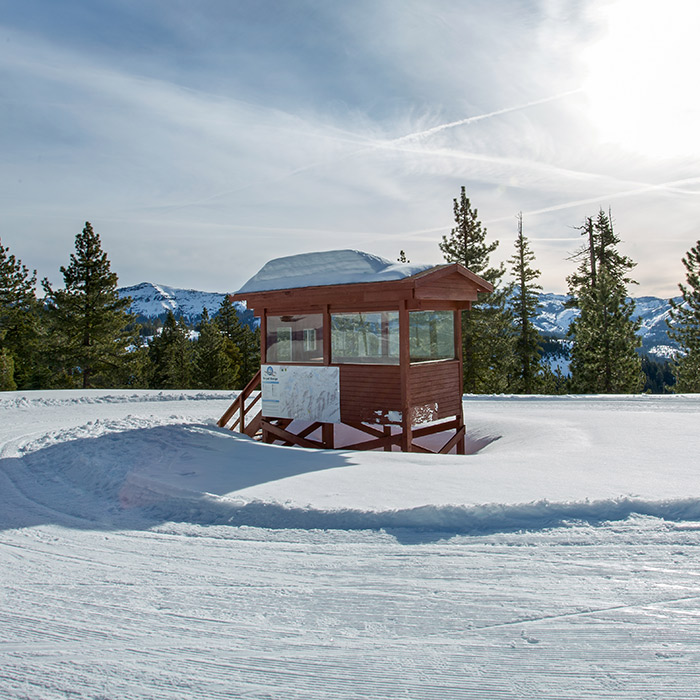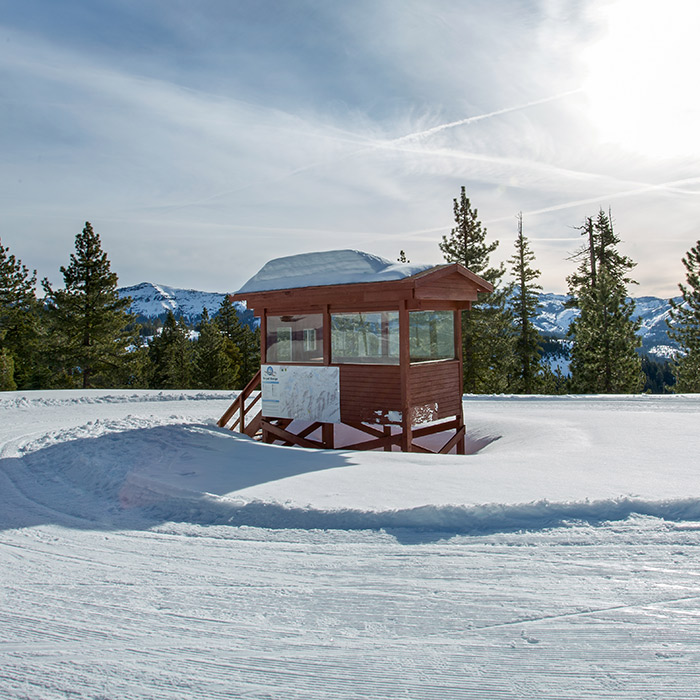 Warming Huts
Eight classic warming huts are scattered across Royal Gorge's 159.6 trail network. Stop by any of the huts to take in the views or escape from the cold.
General Info
8:30am - 4:00pm Hours subject to change based on conditions.
Connect
PO Box 1100
9411 Pahatsi Rd.
Soda Springs CA 95728
Phone: 530.426.3871
Email:
info@royalgorge.com
Find us on Facebook
© 2023 Royal Gorge Cross-Country Resort - All rights reserved