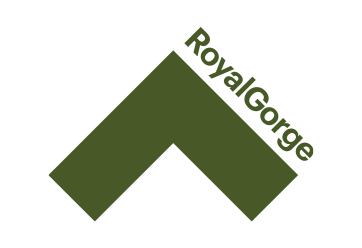 38°
About Royal Gorge
Activities
Trail Conditions
Trail Passes
Lessons & Rentals
right
Snowshoeing
Explore the trail network.
About Snowshoeing at Royal Gorge
Featuring a vast trail network exclusively for snowshoers, Royal Gorge's dedicated snowshoe trails offer a peaceful opportunity to meander through old growth trees, in and out of snowy ravines, and up to some of the most spectacular views in Tahoe.
Most similar to hiking, snowshoeing offers an incredible opportunity for winter exercise at your own pace. One of the easiest ways to enjoy the beauty and serenity of the wilderness, snowshoeing through the expansive trail network at Royal Gorge is sure to build an appreciation for nature and the great outdoors.
Royal Gorge offers:
Snowshoe access is permitted on all trails at Royal Gorge, but we also offer 49.5km of dedicated snowshoe trails

Snowshoes should remain on the shoulder of trails to not disturb the grooming for cross-country skiers.

State-of-the-art equipment rentals
Terrain for all ability levels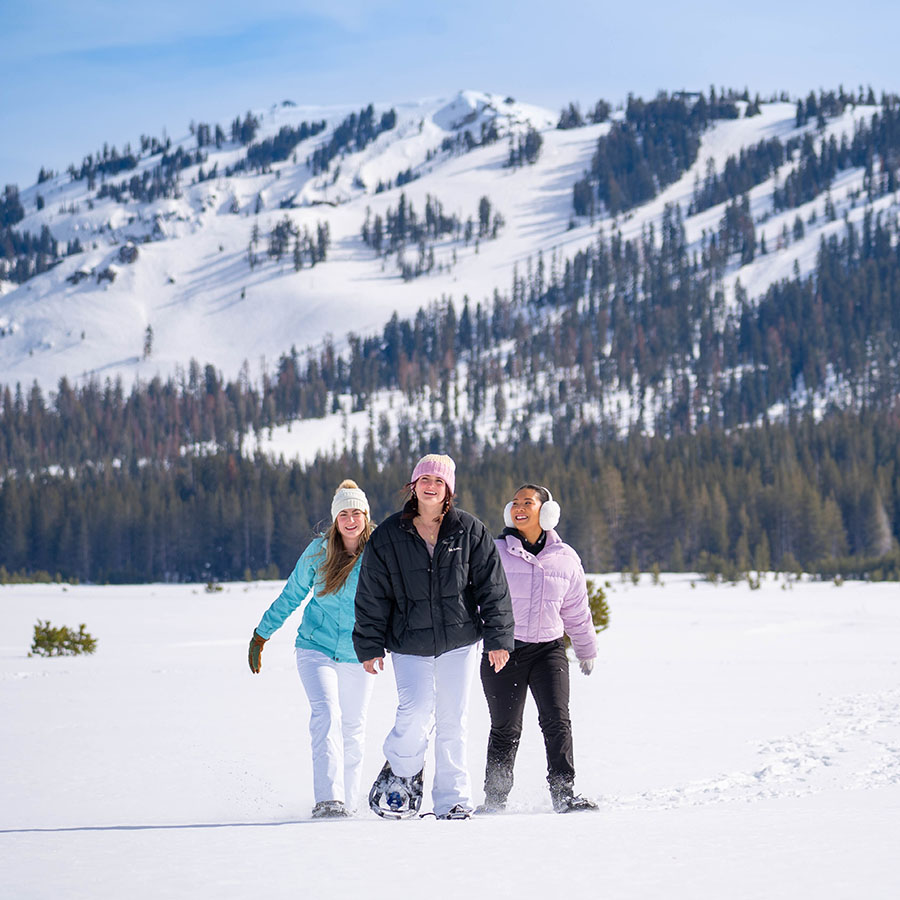 General Info
8:30am - 4:00pm Hours subject to change based on conditions.
Connect
PO Box 1100
9411 Pahatsi Rd.
Soda Springs CA 95728
Phone: 530.426.3871
Email:
info@royalgorge.com
Find us on Facebook
© 2023 Royal Gorge Cross-Country Resort - All rights reserved