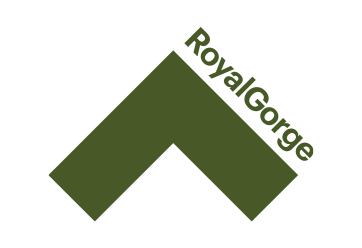 38°
About Royal Gorge
Activities
Trail Conditions
Trail Passes
Lessons & Rentals
right
First-Timer
Everyone starts as a beginner.
First-Time Cross Country Skiing and Snowshoeing
For first-timers and those with limited experience, Royal Gorge is the perfect place to learn to cross-country ski, skate ski or snowshoe or to improve your skills. Our friendly, experienced instructors and miles of beginner terrain will give you the ideal training ground to build and refine your skills.
Take a group or private lesson, then tour Royal Gorge's extensive beginner trail network on your own until your heart's content. Trail options offer just the right amount of challenge to keep you interested without pushing you out of your comfort zone.
Royal Gorge offers:
27 beginner trails with stunning views of the Northern Sierra and Van Norden Meadow
State-of-the-art equipment rentals

Rent one type of equipment package (skate, classic or snowshoe) and trade it in same day for a different type

Daily group lessons with experienced instructors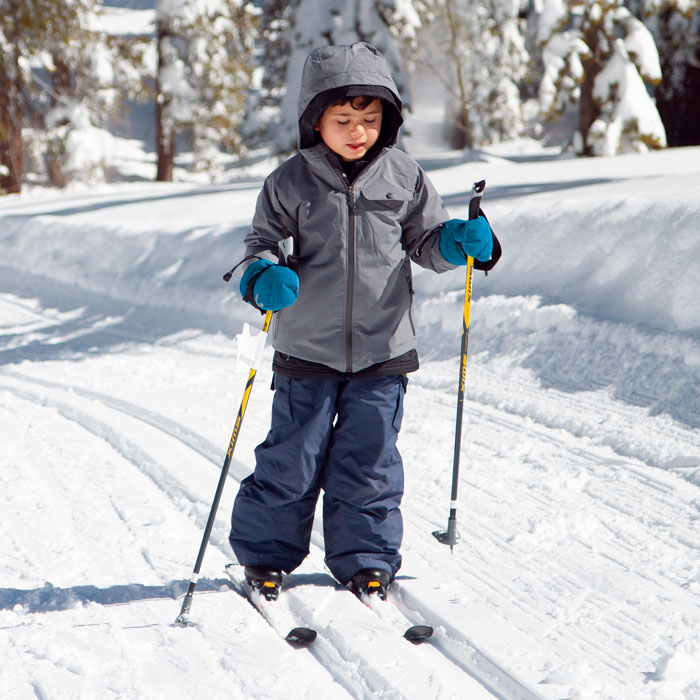 General Info
8:30am - 4:00pm Hours subject to change based on conditions.
Connect
PO Box 1100
9411 Pahatsi Rd.
Soda Springs CA 95728
Phone: 530.426.3871
Email:
info@royalgorge.com
Find us on Facebook
© 2023 Royal Gorge Cross-Country Resort - All rights reserved