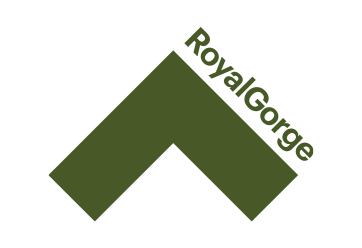 38°
About Royal Gorge
Activities
Trail Conditions
Trail Passes
Lessons & Rentals
right
Lodging
Stay slopeside with us.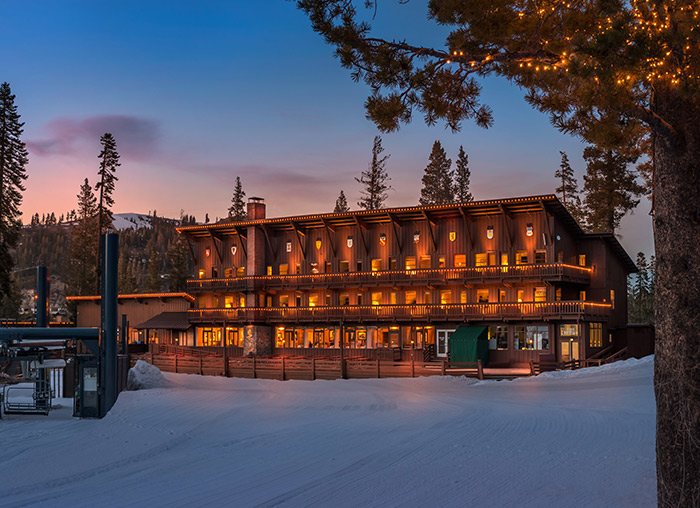 The Hotel at Sugar Bowl
Located at Sugar Bowl, the Hotel has old-world charm with a hint of European flair, offering a unique and memorable mountain getaway. Slopeside accommodations in a classic high-alpine lodge are just steps from the trails and Sugar Bowl's Village Station. Park your car in our garage, have your luggage loaded onto a personal gondola and be whisked away to America's only snowbound village. Amenities include the classic Dining Room, inviting Belt Room Bar and Village Espresso.
View Rooms Rates & Specials
For reservations call toll free (866) 843-2695.
Book Online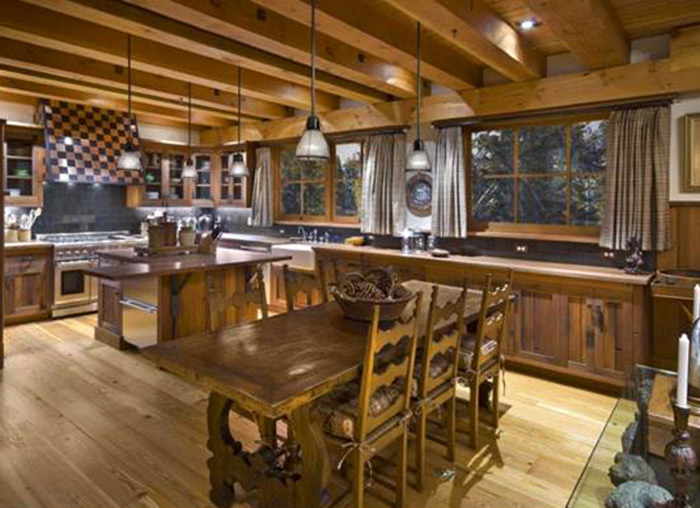 Vacation Rentals
Looking for that perfect family retreat or special getaway? Look no further - the Sugar Bowl Village is the place for you. Enjoy the perfect home in our snowbound village during the winter or a wildflower retreat throughout the summer. All of our properties are located at the base of the mountain. During the winter months they are ski-in, ski-out homes with a classic European touch. Park in our convenient underground parking garage, have your luggage, skis, and boards loaded aboard a personal gondola and glide towards your classic alpine experience.
Learn More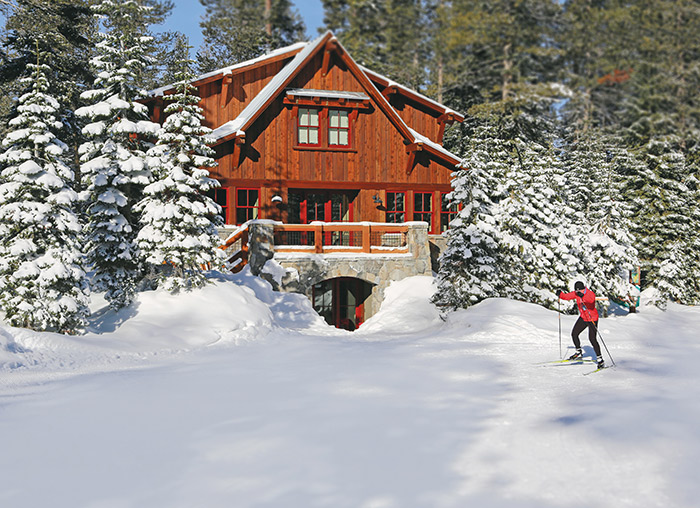 The Village at Sugar Bowl
America's Only Ski-In/Ski-Out Snowbound Village
Custom homes and homesites are available now, offering ski-in/ski-out access to Sugar Bowl's world-class terrain across four distinct peaks, the endless XC trails of North America's largest cross-country resort, and a charming trailside village where you will build lifelong memories with friends and family.
For information on the Village at Sugar Bowl, please call (530) 426-6780 or visit
thevillageatsugarbowl.com
.
View Current Listings
General Info
8:30am - 4:00pm Hours subject to change based on conditions.
Connect
PO Box 1100
9411 Pahatsi Rd.
Soda Springs CA 95728
Phone: 530.426.3871
Email:
info@royalgorge.com
Find us on Facebook
© 2023 Royal Gorge Cross-Country Resort - All rights reserved