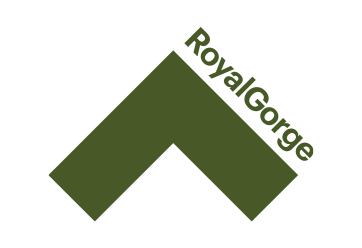 38°
About Royal Gorge
Activities
Trail Conditions
Trail Passes
Lessons & Rentals
right
Repairs
Keep your gear in top-notch shape.
Tuning & Repair Shop
Let our team of technicians ensure your gear is operating at its optimal performance, be it skate, stride or snowshoe. Simply stop by the Summit Station Lodge and have them take a look. They'll offer a professional opinion and get the job done right. We also have a Ski Sauna hot box for waxing.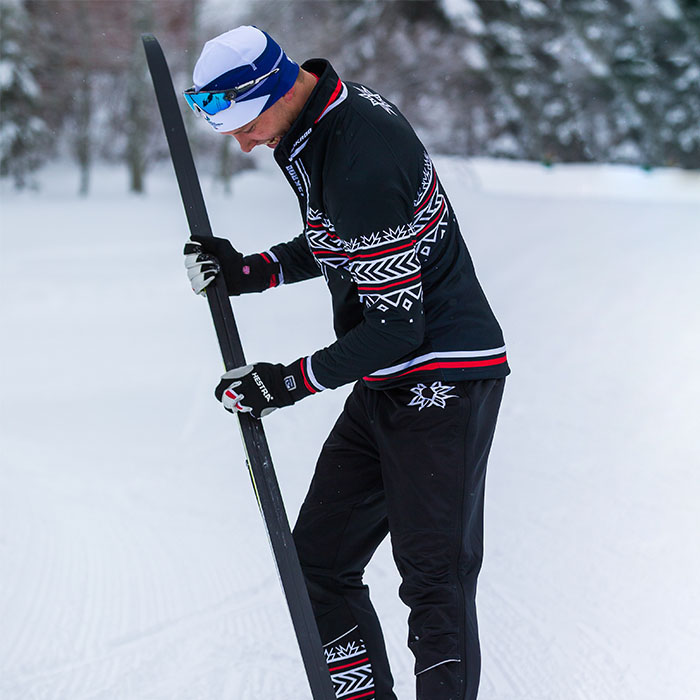 Waxing Guide
UPDATED:
04/30/2023 05:18 PM
Snow Conditions
Very wet corn snow







General Info
8:30am - 4:00pm Hours subject to change based on conditions.
Connect
PO Box 1100
9411 Pahatsi Rd.
Soda Springs CA 95728
Phone: 530.426.3871
Email:
info@royalgorge.com
Find us on Facebook
© 2023 Royal Gorge Cross-Country Resort - All rights reserved