Events
Mark your calendar.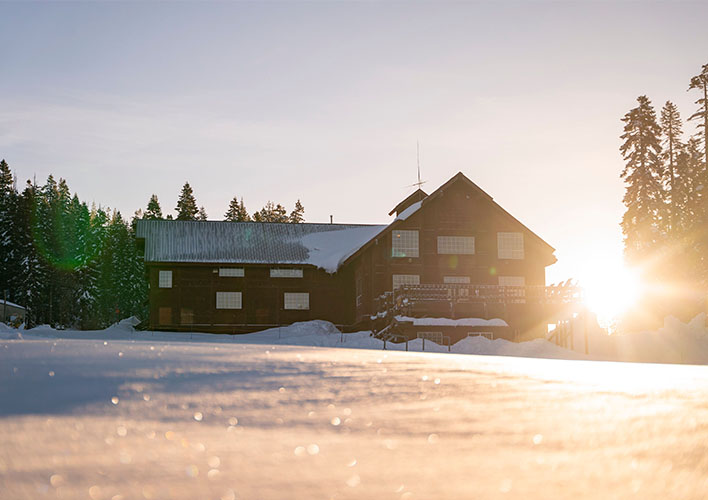 Summit Station Social
Saturday, November 25
4:30pm- 6pm
Summit Station
Come usher in a new season of sliding, striding and snowshoeing at Royal Gorge. Enjoy some tasty snacks and drinks from our Food & Beverage team as well as live music by Mike Schermer. Our new Royal Gorge Director, Thomas Miner will also be there to meet and chat with folks. We are excited for you to see all the upgrades at Royal "Gorgeous."