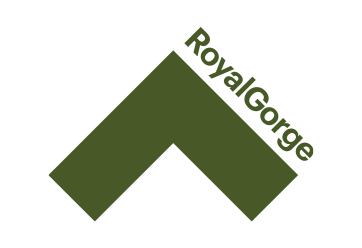 38°
About Royal Gorge
Activities
Trail Conditions
Trail Passes
Lessons & Rentals
right
Classic Skiing
Hit your stride on the snow.
About Classic Skiing at Royal Gorge
At Royal Gorge, classic cross-country skiing provides a unique opportunity to glide through a pristine winter wonderland under your own power. Enjoy the serenity of the wilderness on miles of groomed, tracked trails while getting a phenomenal aerobic workout. Traditional or classic cross-country skiing is performed both on ungroomed terrain, as well as on trails that have been groomed and tracked with parallel grooves cut into the snow. With this method, each ski is pushed forward independently from the other in a striding motion, alternating foot to foot. Skiers use poles to assist them, with poles planted opposite the forward-striding foot.
Royal Gorge offers:
State-of-the-art equipment rentals
Daily group lessons with experienced instructors
Terrain for all ability levels from first-timers through advanced striders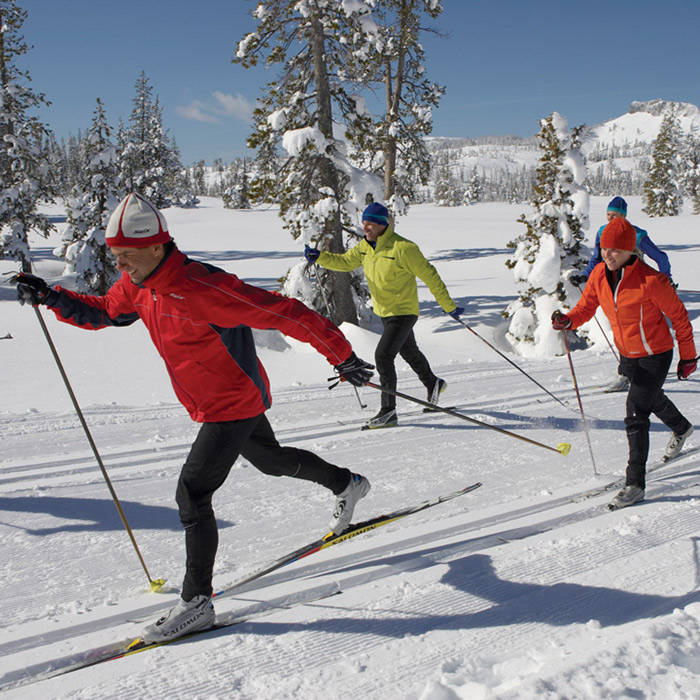 General Info
8:30am - 4:00pm Hours subject to change based on conditions.
Connect
PO Box 1100
9411 Pahatsi Rd.
Soda Springs CA 95728
Phone: 530.426.3871
Email:
info@royalgorge.com
Find us on Facebook
© 2023 Royal Gorge Cross-Country Resort - All rights reserved